DQ Reflection
From the class discussions, each one of us took the liberty in sharing our thoughts. We focused on whether or not Don Quijote de la Mancha was proven a hero or a menace causing a disturbance in town. Based on the first chapters we covered, Don Quijote himself can be portrayed as a character of inspiration. With maintaining that quality, he enabled it to impact it to the lives of others.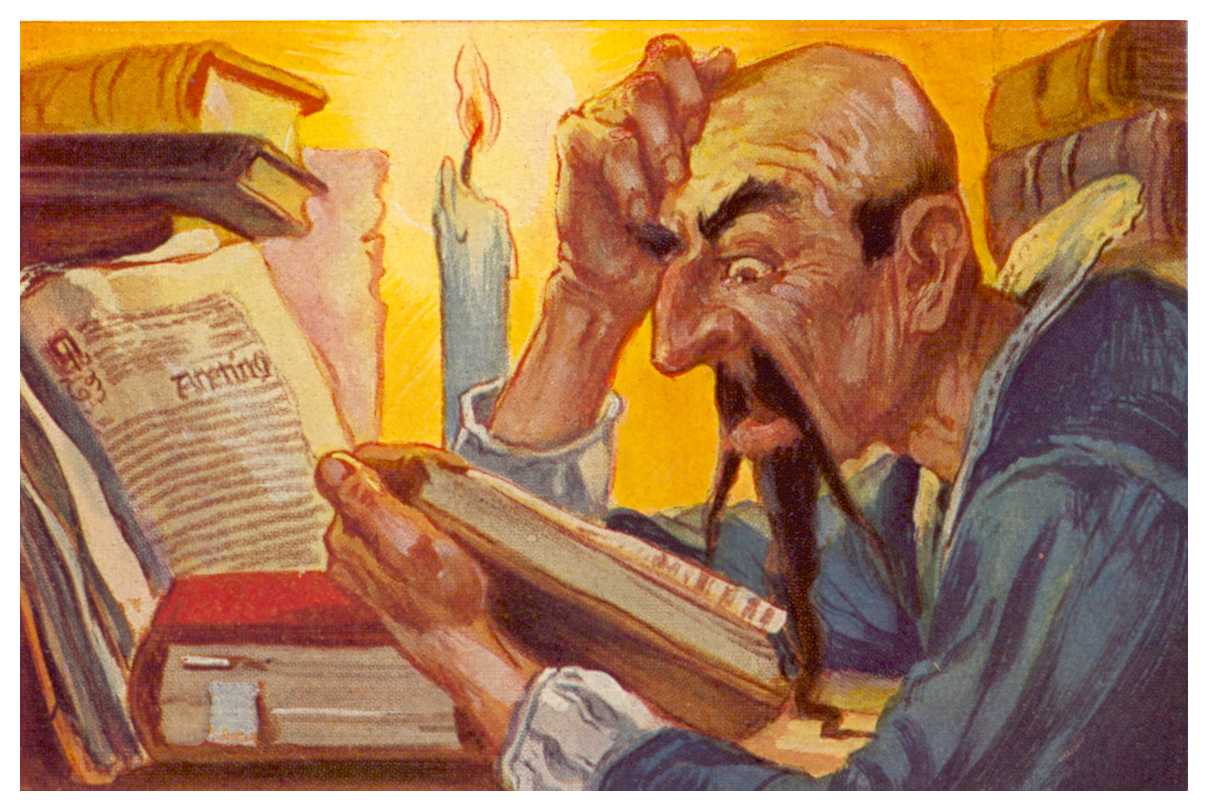 www.stefanmart.de/12_quixote/1201?quijote_01.jpg
"El que lee mucho y anda mucho, ve mucho y sabe mucho."
― Miguel de Cervantes Saavedra, El ingenioso hidalgo Don Quijote de La Mancha
As the reader,  it is obvious of that fact that the creative middle-aged man exceeded the average man and knight standards. The fuel of his imagination, originating from the countless chivalric books he read, applies his human ways of receiving people and the world. For instance, when he spots Aldonza Lorenzo, a farm girl, he perceives the antithesis of the peasantry.
https://i.pinimg.com?orignals/88/cc/06/88cc06144bf751ef502bc93fc07a6db1.jpg
"He didn't sleep in all the night, thinking about his lady Dulcinea, to conform with what he'd read in his books." (Part 1, Chapter 8 Quote)
In those days, the division of classes was unavoidable. The wealthy obtained the bundles of recognition and fortune, middle class, on the other hand, had to fill in professions that were more, intermediate or less rigorous. It was broken into the following two section: low-middle class and high-middle class. Finally, the lower class was responsible for the arduous and intense agriculture and industry labor. Some people look beyond of what normally meets the eye. The Don managed to give each character a specific role regardless they new his fantasy world never linked to the society they were living in.
There is no specific requirement in being in the shoes of a fantasy character. Quijote's invitation did not exclude certain people. Everyone is worthwhile in someone's imagination. A unique flavor of creativity comes out of it. Therefore, Don Quijote himself uplifted the people from their poverty conditions and status. Throughout a daily basis, he's optimism conquers the situation.   Life can be imaginably beautiful and interpreted in various ways. Whether the odds are silly or bizarre, a symbol of hope has the empowerment in storing. Rather than a hero, Don Quijote is the savior of their imagination.